"His biggest strength is that he will run through a wall to accomplish his goals, His biggest weakness is that he will run through a wall to accomplish his goals."
That's how a New York Times article described Travis Kalanick, the ex-CEO of Uber. Travis founded Uber in 2009, and his last employee address was a tearful farewell. He has built an empire on a competitive and unforgiving workspace. This empire is worth more than the most automakers. It is arguably the most influential transport company. But, has Uber become a bubble too big that it is about to burst?
Uber grew exponentially in the last five years. Its net worth has doubled in a few months, but Uber has never reported a profit. Its policies have made it the public enemy #1 many times, most recently in London where it was banned by the TfL. Uber has bet on AI has its future. For years. Travis has argued that Uber will slowly become profitable once it replaces the human drivers with self-driving cars. But, this has led to the most damaging lawsuit against Uber. Waymo, an Alphabet company, sued Uber for stealing Google's LIDAR technology. Anthony Levandowski, the CEO of Otto, was sued downloaded Waymo's highly confidential files and trade secrets before resigning to found Otto which was then bought by Uber. Waymo alleged that Uber knew that Otto had Waymo's secret files. This was the final nail in Travis' coffin which had been dug up a few months ago.
The first nail was the mistreatment of employees by managers at Uber. Uber, in response, fired over 20 employees. Then was the video of Travis Kalanick abusing an Uber driver. But these did not end Travis' time at Uber, the impossible dream he was selling did.
Uber is available in over 60 countries and has a loyal customer base yet it failed in China. Didi Chuxing bought Uber China. In India, Ola is the dominant player in the taxi market. In the USA, Lyft has finally started to come out of Uber's shadow and is slowly expanding to more cities. Travis had argued that if Uber employees only self-driving taxis, the operating cost will drop drastically. But, was this even possible in less than half a decade? Uber gave up on developing its own tech when it agreed to buy Volvo's self-driving cars. This dream seems too distant to be true. The Waymo lawsuit will kill this idea.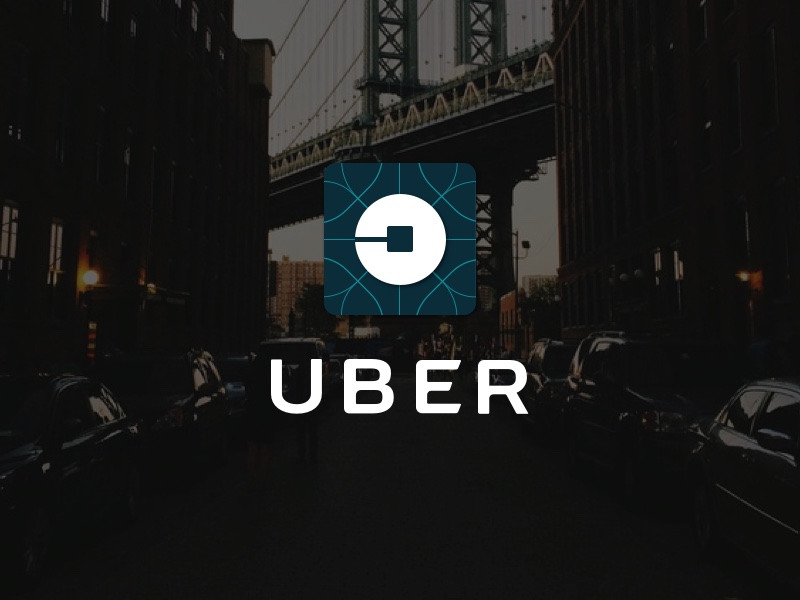 Travis built his company on the idea of making the impossible dream of self-driving cars a reality, quickly. Uber's net worth is built on this idea. Uber, it seems is being killed by its own fire. The fire it lit and changed the automobile market forever.
Sudhanshu Agarwal